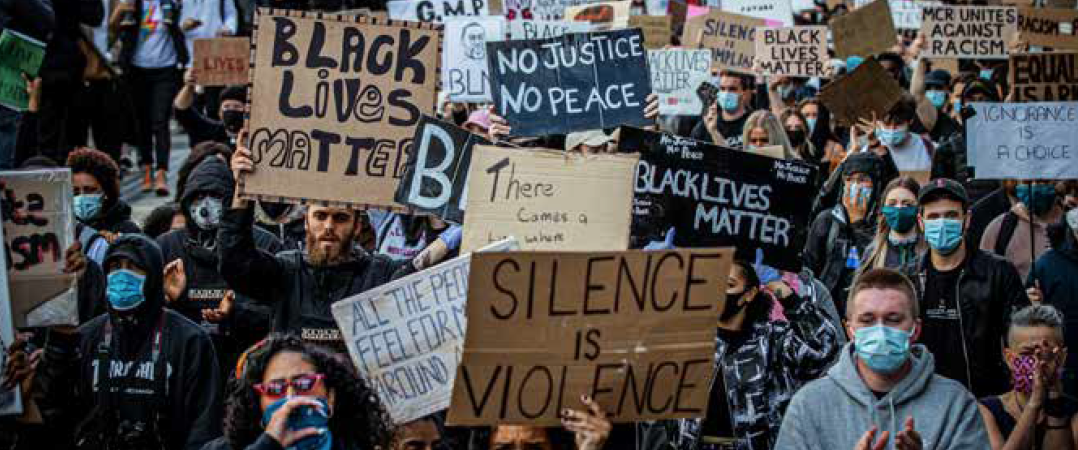 Fear and hope
Dominic Carman
Featured in our Diversity Report (October 2021)
---
Dominic Carman examines how law firms are under pressure to 'talk less and do more' in response to multiple diversity challenges.
Diversity is complex. Those tasked with managing its multiple challenges in UK-based law firms are under increasing pressure to change the profile and composition of their lawyers – at speed and scale. But in conservative and stable organisations, this takes time – or so they say. Much centres on recruitment of diverse talent and retention of that talent. The challenges are diverse too: balancing, for example, recruitment of white working class men (statistically, the most educationally disadvantaged group) with Black women (the most under-represented group at partnership level). How diversity matters to those
October 2021 News
Failure and Fault:

What NatWest's £400m fine tells us about corporate liability for money laundering
John Binns, partner in the Financial Crime team at BCL Solicitors LLP. considers whether NatWest's guilty plea last week to failures under the UK's money-laundering regulations – but is it right to call this a 'failure to prevent' by the bank?