Our reports provide detailed commentary and analysis, exploring the work done by international law firms in different jurisdictions on behalf of their commercial clients. Based on in-depth interviews with leading practitioners in their field and those managing preeminent law firms, each report also examines the impact of business and economic trends on their clients as well as key regulatory and legislative changes.
In covering a variety of markets, sectors and practice areas, each report focuses on:
• The best law firms – what they are doing
• The major changes – who's up and who's down
• The largest deals – which lawyers are advising
• The biggest cases – who is acting on both sides
• The growth practice areas – what's hot and why
• The pivotal sectors – why they matter
The first report on Offshore was published in April 2021. The next report on Switzerland will be published in June 2021, followed by a series of reports on different legal markets.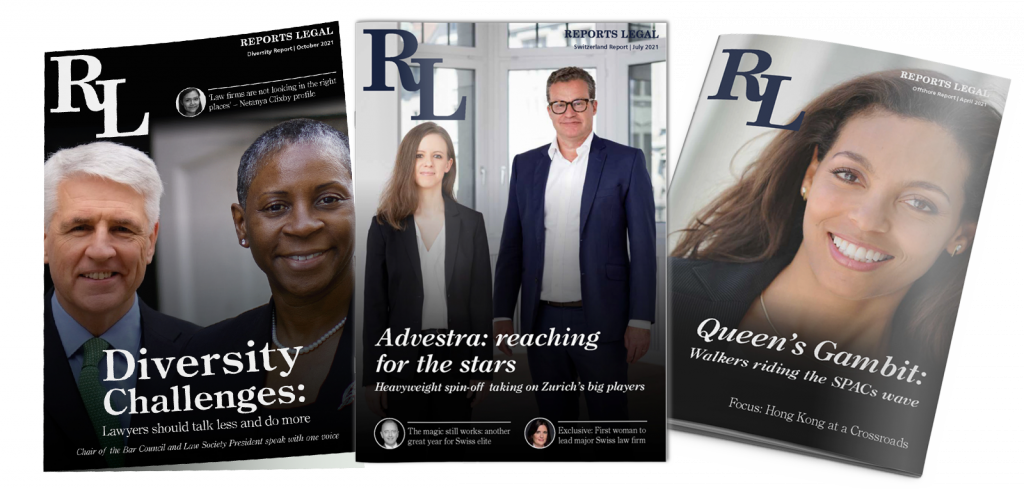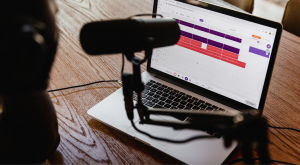 Podcasts
---
We will be hosting a series of podcasts and webinars with prominent international lawyers starting in May 2021