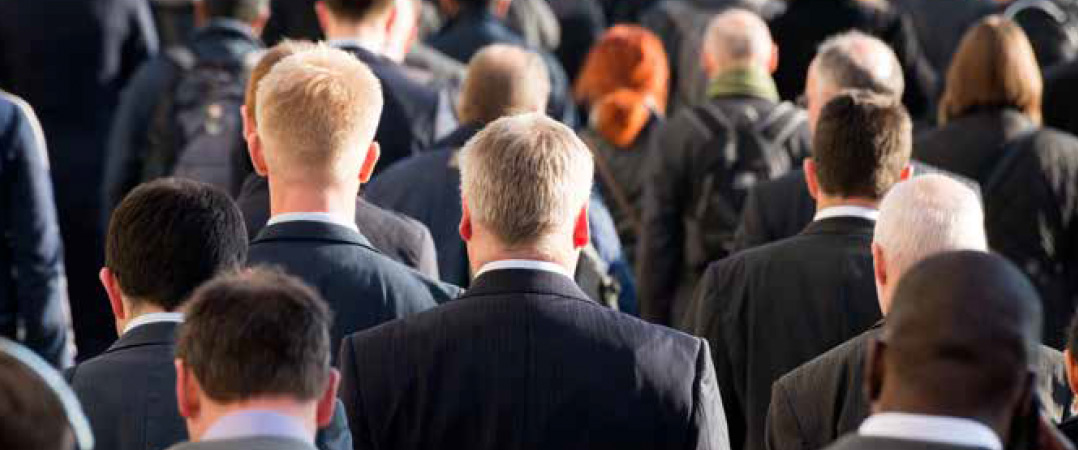 Facing up to reality
Featured in our Diversity Report (October 2021)
---
Time and data gathering are cited as big problems, but very few firms admit that the relative absence of Black lawyers is their biggest diversity challenge
Diversity can be a manyheaded Hydra: for every problem solved, two more seem to emerge. But you would never appreciate that from reading law firm websites, where the word diversity features routinely, supplemented by positive abstract terms that are carefully chosen by expert marketing professionals to describe just how important D&I are to their firm.
October 2021 News
Failure and Fault:

What NatWest's £400m fine tells us about corporate liability for money laundering
John Binns, partner in the Financial Crime team at BCL Solicitors LLP. considers whether NatWest's guilty plea last week to failures under the UK's money-laundering regulations – but is it right to call this a 'failure to prevent' by the bank?