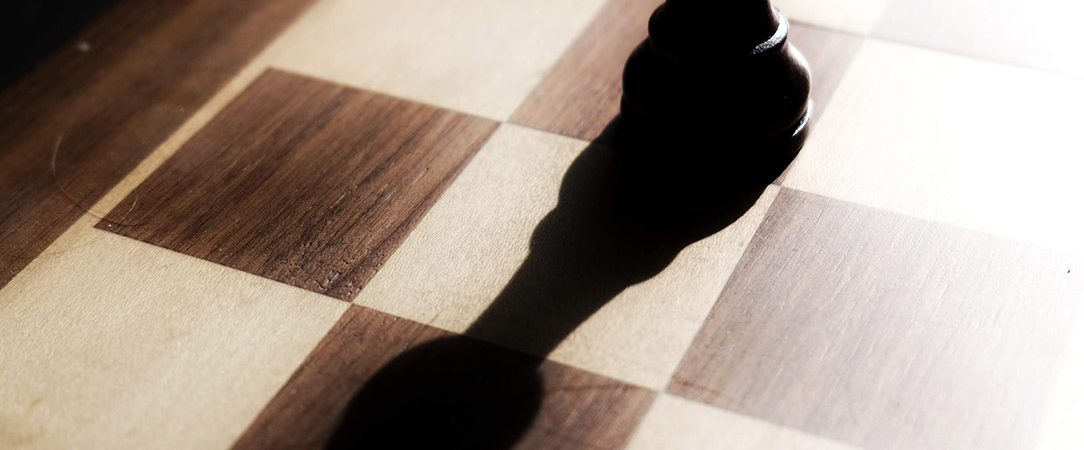 Queen's Gambit: 'Investing is a game of chess'
Dominic Carman
Featured in our Offshore Report (April 2021)
---
Ingrid Pierce, Walkers global managing partner, describes it as 'a super interesting deal' – the $300m IPO on the Nasdaq of Queen's Gambit Growth Capital, which is incorporated as a Cayman exempted company.
Labelled 'a fundamentally different kind of SPAC', by its CEO Victoria Grace, Queen's Gambit is emblematic of the increasing ESG (environmental, social, and corporate governance) focus of investment. 'The younger generation cares a lot more about the environment, sustainability and doing good,' she says. 'I'm very happy about that, and it's only going to continue in that direction.'
May 2021 News
Green light on data class actions? Supreme Court to decide Google's fate
Herbert Smith Freehills disputes partner Julian Copeman and Consultant Kate Macmillan explain the landmark Supreme Court case that will decide whether Google can face a claim over alleged illegal tracking of millions of iPhone users.