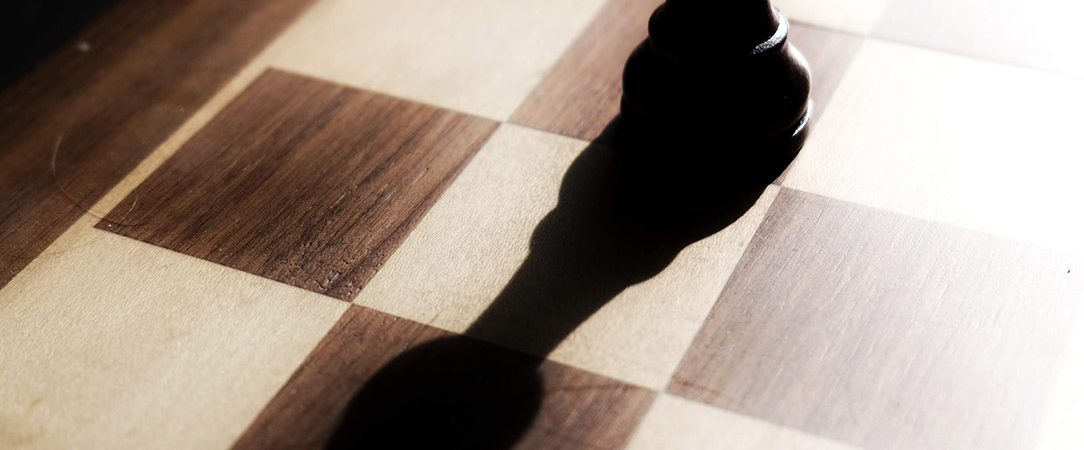 Queen's Gambit: 'Investing is a game of chess'
Dominic Carman
Featured in our Offshore Report (April 2021)
---
Ingrid Pierce, Walkers global managing partner, describes it as 'a super interesting deal' – the $300m IPO on the Nasdaq of Queen's Gambit Growth Capital, which is incorporated as a Cayman exempted company.
Labelled 'a fundamentally different kind of SPAC', by its CEO Victoria Grace, Queen's Gambit is emblematic of the increasing ESG (environmental, social, and corporate governance) focus of investment. 'The younger generation cares a lot more about the environment, sustainability and doing good,' she says. 'I'm very happy about that, and it's only going to continue in that direction.'
October 2021 News
Failure and Fault:

What NatWest's £400m fine tells us about corporate liability for money laundering
John Binns, partner in the Financial Crime team at BCL Solicitors LLP. considers whether NatWest's guilty plea last week to failures under the UK's money-laundering regulations – but is it right to call this a 'failure to prevent' by the bank?